Dear friend,
Welcome to the University of Kentucky Department of Integrated Strategic Communication.
Whether you are here to check up on alumni or support your favorite Wildcat, we are proud to share news and resources about our ACEJMC accredited, nationally recognized program with you.
ISC graduates, grounded in years of real-world practice, step fluently into positions of leadership and innovation in advertising, public relations and other growing fields.
Their entrepreneurship is honed by extensive course and professional work. ISC students and alumni have established successful startup businesses and led high-visibility collaborations and internships with brands like Nike, Johnson & Johnson, Zoom, Forcht Bank, Kroger, Fenty Beauty and more.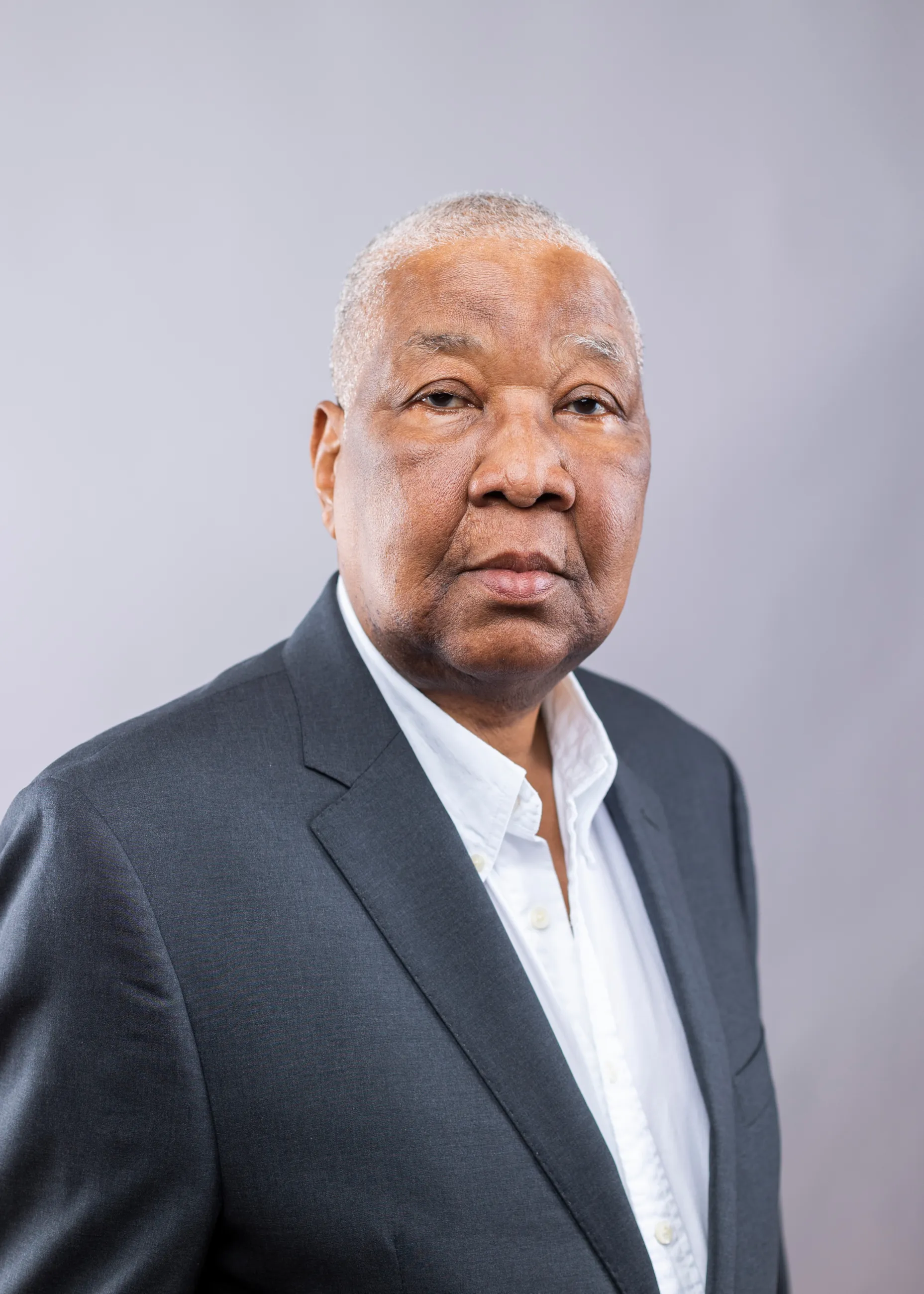 ISC students are equally prepared to excel in meaningful community engagement. Students and faculty collaborate through research and service learning to mount targeted campaigns, plan formal public events and more. Past nonprofit partners include Ronald McDonald House, Glean Kentucky, the Hope Center, the Alzheimer's Association and the Rae of Sunshine Foundation. Our ISC training connects young professionals with organizations that make a difference in the Bluegrass.
Your support—whether in the form of classroom engagement, alumni news or gifts—also makes a difference. It empowers award-winning ISC student organizations like the National Student Advertising Competition Team and Public Relations Student Society of America. Your support advances our globally impactful ISC research studies and local campaigns. It makes possible internships, guest seminars and other crucial learning opportunities. Now more than ever, our ability to produce graduates who excel by industry standards relies on the continued support of parents, alumni and friends of the department like you. Thanks for all you do!
Sincerely,
Chike Anyaegbunam, Chair
Department of Integrated Strategic Communication