The integrated strategic communication* major offers students professional preparation for careers in the allied areas of promotional communication, including advertising, public relations, direct response communication, sales promotion and digital media promotion. ISC stresses a strategic approach to communication initiatives and is designed to build analytical and critical thinking skills as well as writing and presentation skills. ISC students gain a comprehensive understanding of this method while focusing in their chosen area of interest through electives in the creative aspect, public relations or account management.
The ISC degree prepares students by combining theory, practical skills and hands-on experience. Program coursework gives students the opportunity to put their acquired knowledge into action through real-world internships, study abroad, nationally competitive student organizations and thriving connections with ISC alumni in diverse fields.
Today's communication professional must be able to navigate a rapidly changing industry, especially in the digital world. The ISC program equips students with the necessary tools to be the problem solvers, creative strategists, data analysts and storytellers leading the communication sector today and tomorrow.
Career opportunities in ISC-related fields include: account executive, media buyer and planner, advertising copywriter, event planner, public relations specialist, direct marketing manager, social media campaign coordinator, brand manager, creative director, digital content manager, electronic advertising specialist and sports promotion director.
*The Integrated Strategic Communication program has full national accreditation by the Accrediting Council on Education in Journalism and Mass Communication. Click here for more information.
---
Areas of Study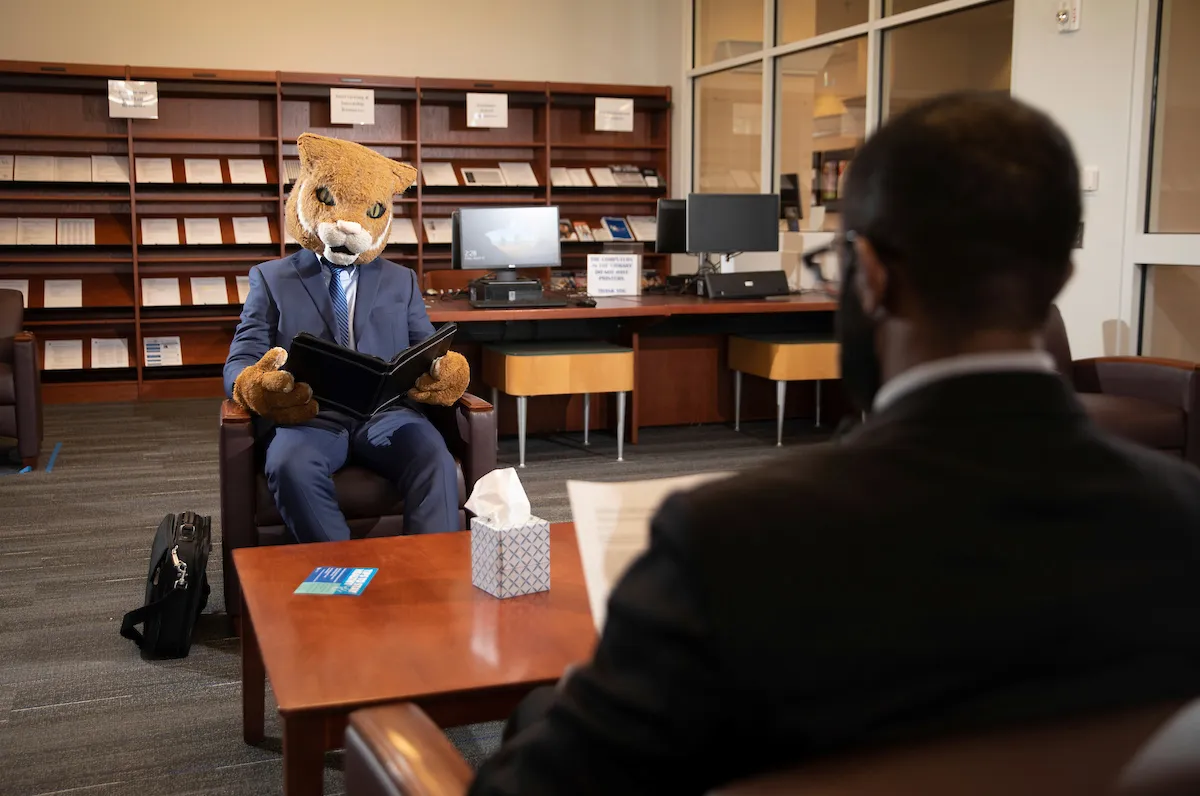 Account Management
Account managers create mutually successful relationships between their firm and clients. Highlighted skills: client relationship management, budgeting, business objective analysis, social and mobile media strategies.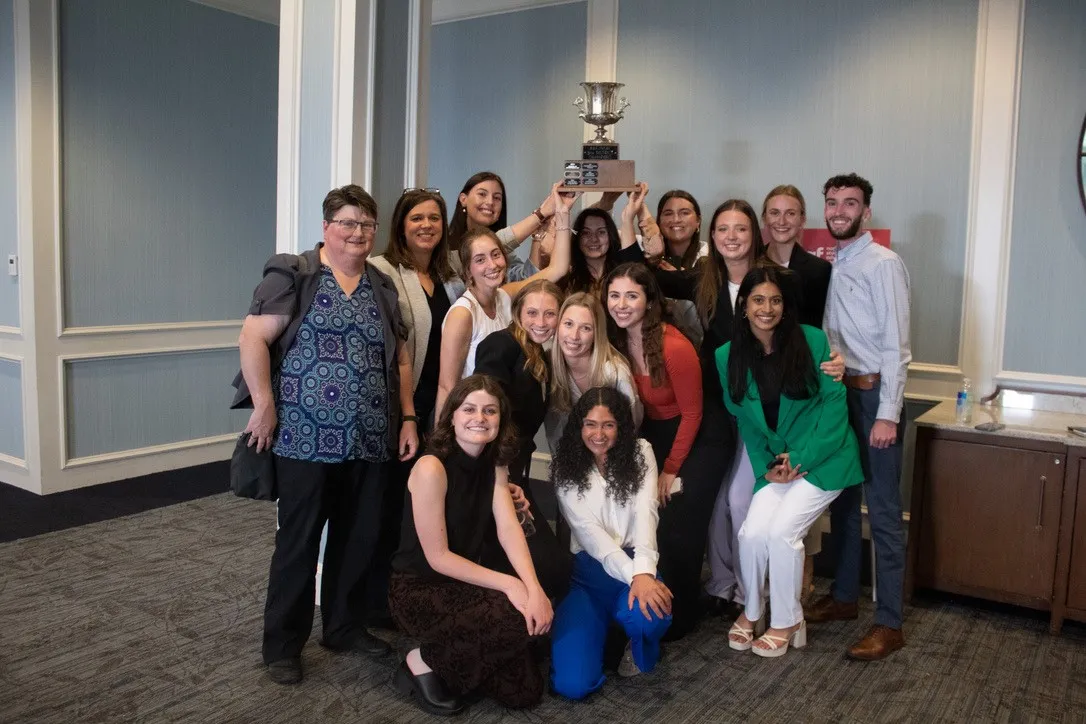 Creative Strategies
Creatives craft persuasive messages by transforming ideas into effective words and images. Highlighted skills: layout and storyboarding, copy writing, presentation skills, design principles.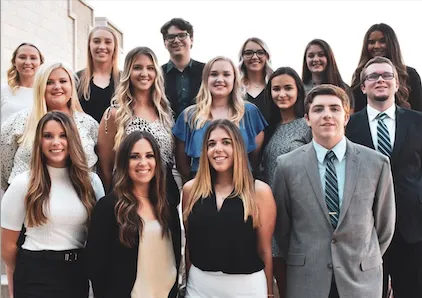 Public Relations
A PR professional manages and cultivates the relationship between their organization and the public. Highlighted skills: professional writing, media relations, public speaking, sports promotions, event planning.