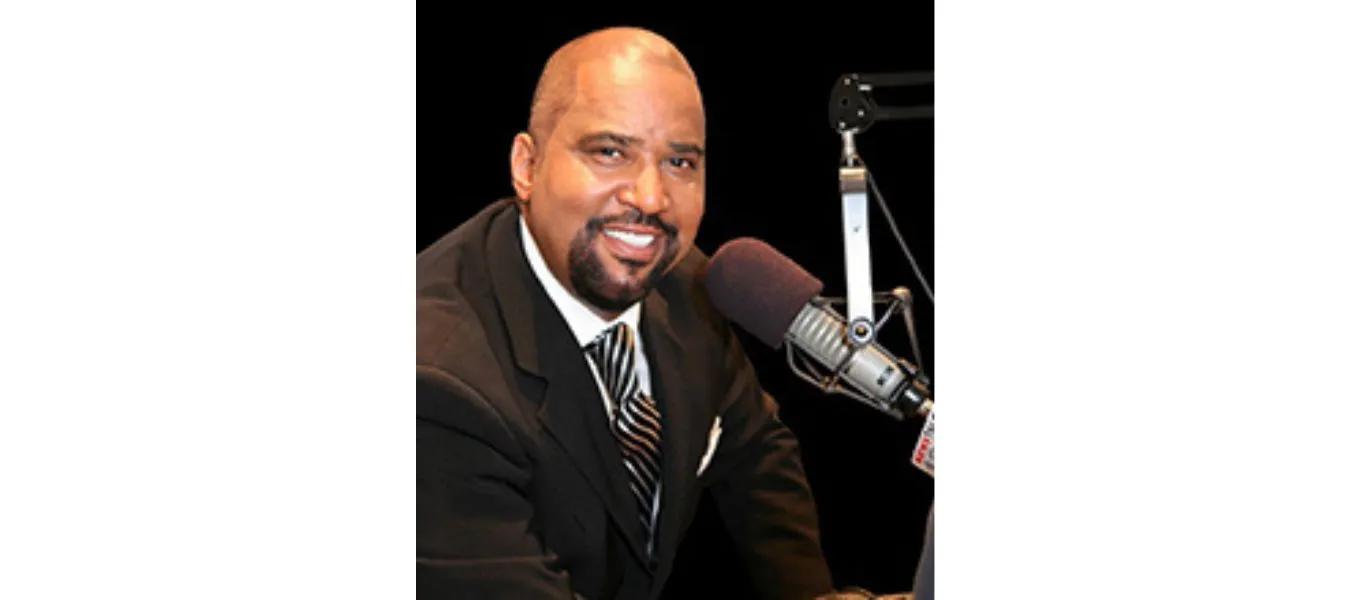 Angelo B. Henderson (JOU, 1985), Wall Street Journal, 1999 Feature Writing, https://www.pulitzer.org/prize-winners-by-year/1999, for his story on a white pharmacist in Detroit that killed a Black armed robber in self-defense. In 2004, Henderson became associate editor of Real Times LLC, the nation's largest African-American newspaper chain. Working as deputy Detroit bureau chief of the Wall Street Journal, Henderson won the 1999 Pulitzer Prize for distinguished feature writing. His dramatic narrative detailed the lives affected by an attempted drugstore robbery that ended in the robber's death. Henderson covered a variety of beats at newspapers including the St. Petersburg Times and the Louisville Courier Journal. He was the owner and president of Angelo Ink LCC, a media-consulting firm providing motivational speaking, media services, training and development to professional and aspiring journalists, corporate executives and support staff and civic organizations. He died February 15, 2014.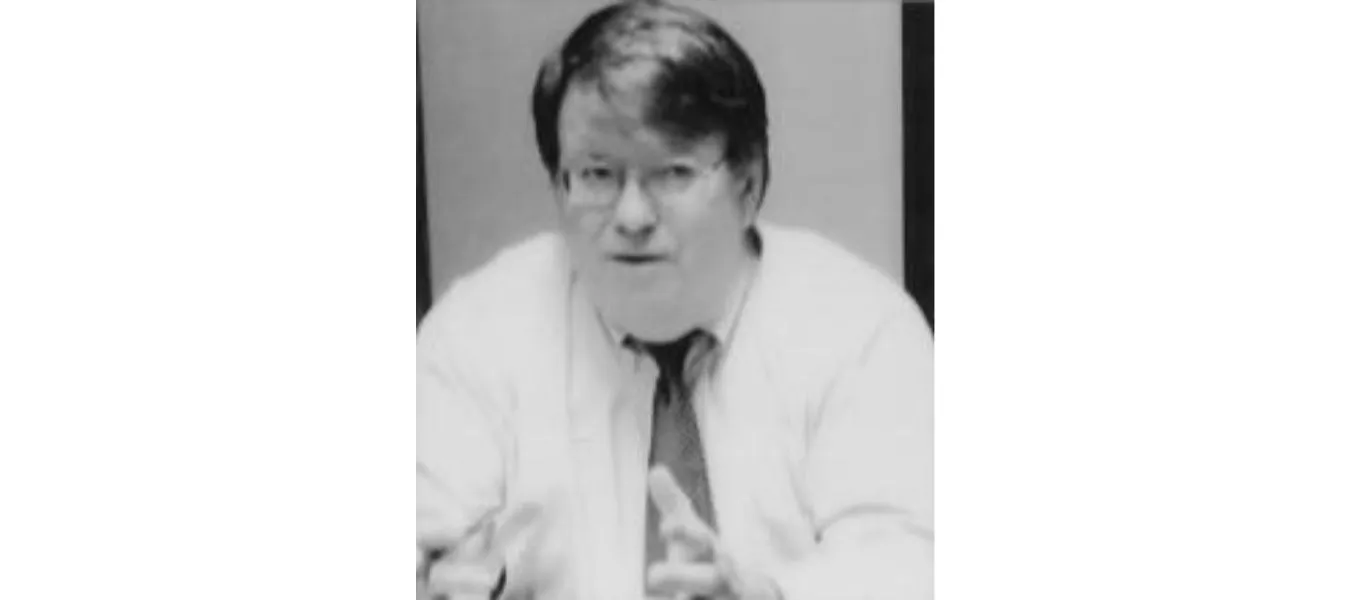 Michael York, (JOU, 1974) along with Jeffrey Marx, 1986 Investigative Reporting, https://www.pulitzer.org/prize-winners-by-year/1986. Both York and Marx were with the Lexington Herald Leader for their series "Playing Above the Rules," which exposed cash payoffs to University of Kentucky basketball players in violation of NCAA regulations, which led to significant reforms.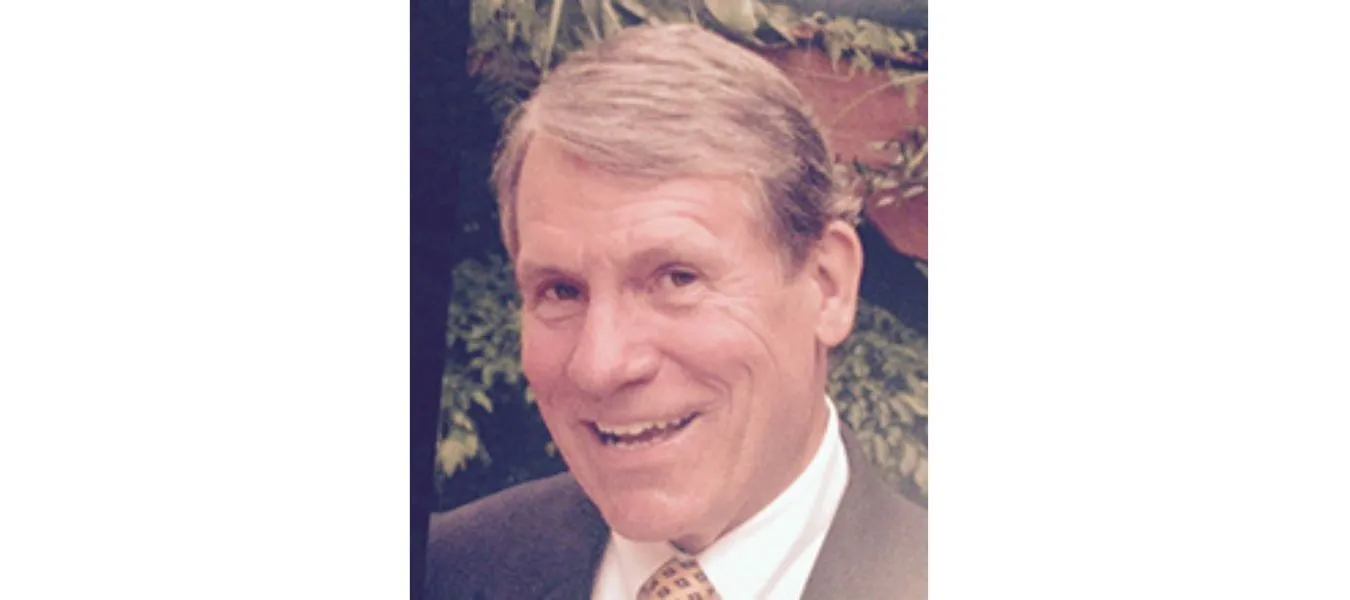 Richard E. Whitt (JOU, 1970), Louisville Courier Journal, 1978 Local General or Spot News Reporting, for the Beverly Hills Supper Club fire that took 164 lives at the Beverly Hills Supper Club at Southgate, Ky., and subsequent investigation of the lack of enforcement of state fire codes. Whitt was assistant state editor at the Waterloo (Iowa) Courier, returning to Appalachia in December 1972 to become assistant managing editor at the Kingsport (Tenn.) Times-News. He joined The Courier Journal in January 1977, as a reporter in Northern Kentucky. Four months later, the Beverly Hills Supper Club burned, and his reporting on it and the aftermath led to criminal investigations, the rewriting of the state's fire and safety laws and the Pulitzer Prize. He went on to become chief of the Frankfort Bureau, then an investigative reporter for the paper's special projects unit. He took a similar job with the Atlanta Journal-Constitution in 1989 and retired in 2006. He was a Pulitzer finalist in 1984 for a series on coal mine safety and in 1988 for public service. He was inducted into the Kentucky Journalism Hall of Fame in 1995. He died January 26, 2009.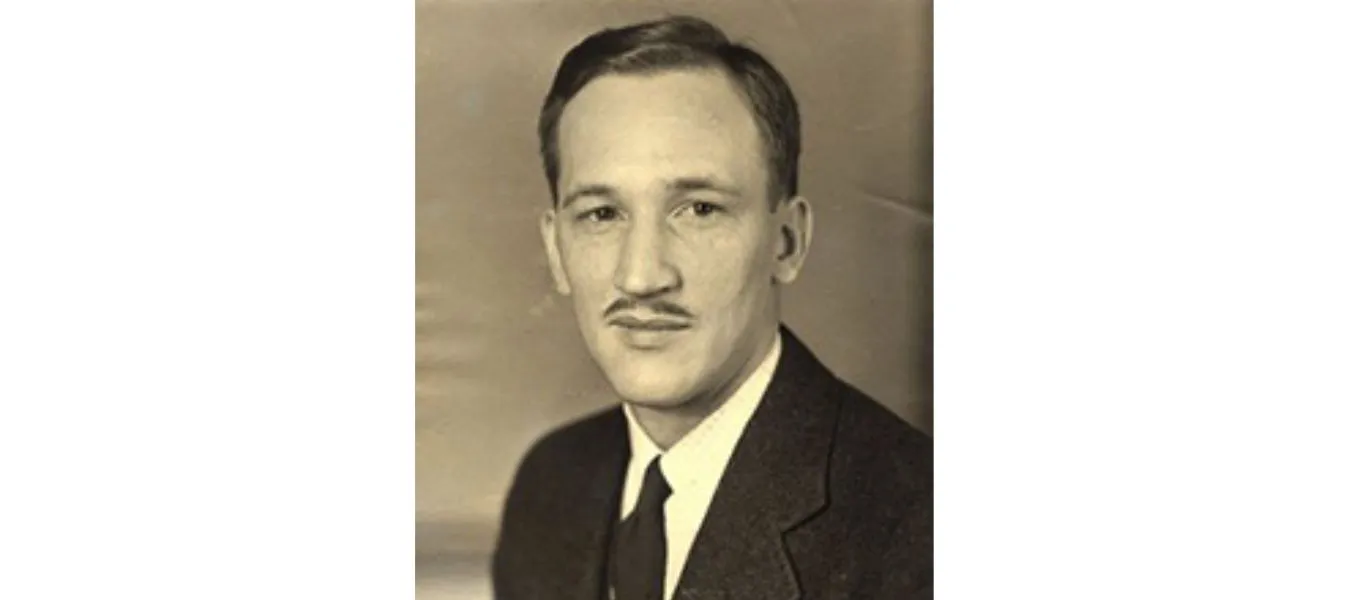 Don Whitehead, won his first Pulitzer Prize in 1951 for International Reporting for the first-hand coverage under fire of the marine crossing of the Han River during the Korean War https://www.pulitzer.org/prize-winners-by-year/1951 and in 1953 for National Reporting for the Associated Press https://www.pulitzer.org/prize-winners-by-year/1953 for stories he wrote as one of three reporters accompanying President-elect Dwight D. Eisenhower on a secret trip to Korea in 1952 as a war correspondent for the Associated Press. Whitehead was born on April 8, 1908, in Inman, Virginia, but was raised in Kentucky and attended the University of Kentucky, where he was a reporter for the Kentucky Kernel. He started his journalistic career in 1928 working for newspapers in La Follette and Harlan, Kentucky. His career with the Associated Press started in 1935. He died January 12, 1981.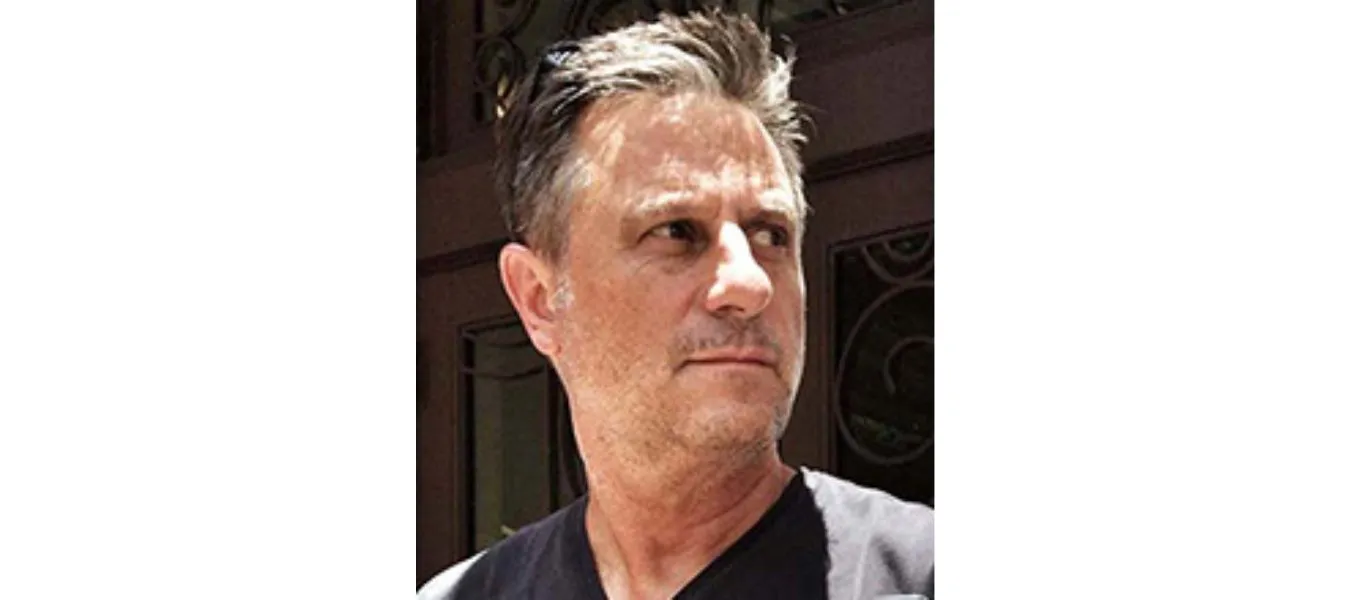 Ben Van Hook, The Louisville Courier Journal, 1989 Pulitzer in the Spot News Photography Category, for his photograph of a boy clutching his father at a funeral service for victims of a church bus crash which claimed 27 lives.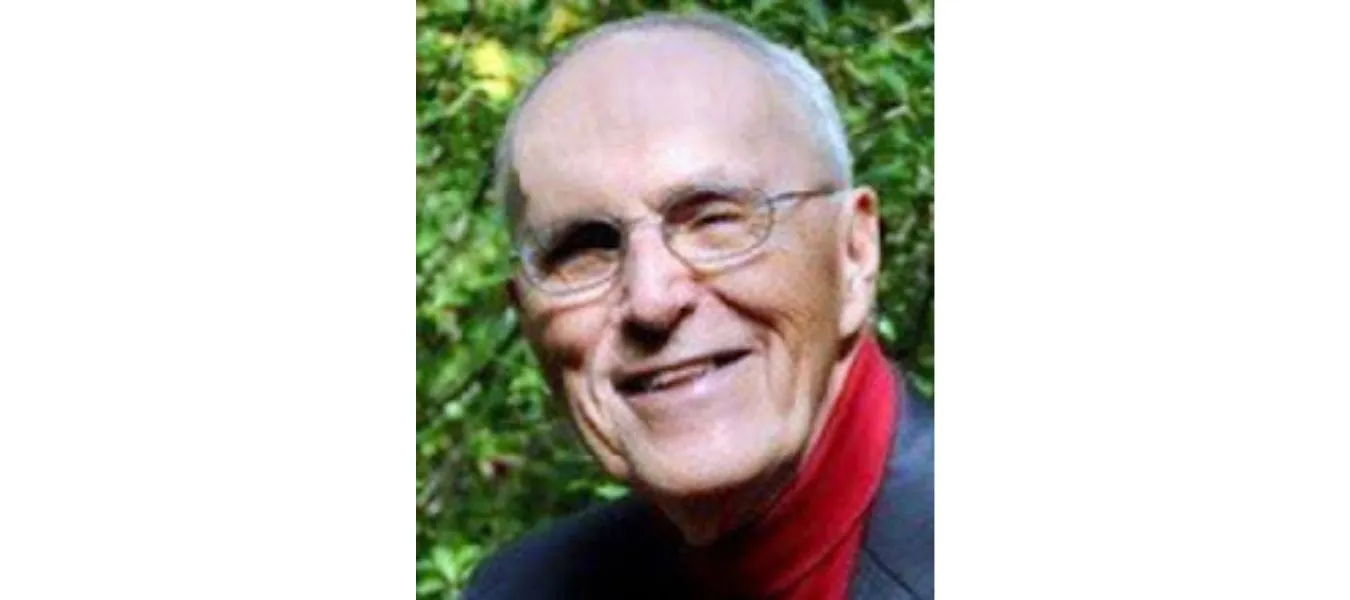 William R. "Bill" Neikirk (JOU, 1960), shared Pulitzers in 1979 and 2001, Chicago Tribune series "Gateway to Gridlock." Neikirk was the senior editor for the Chicago Tribune's Washington bureau. He was a runner-up in 1979 for a series on the world trade crisis. He died August 27, 2020.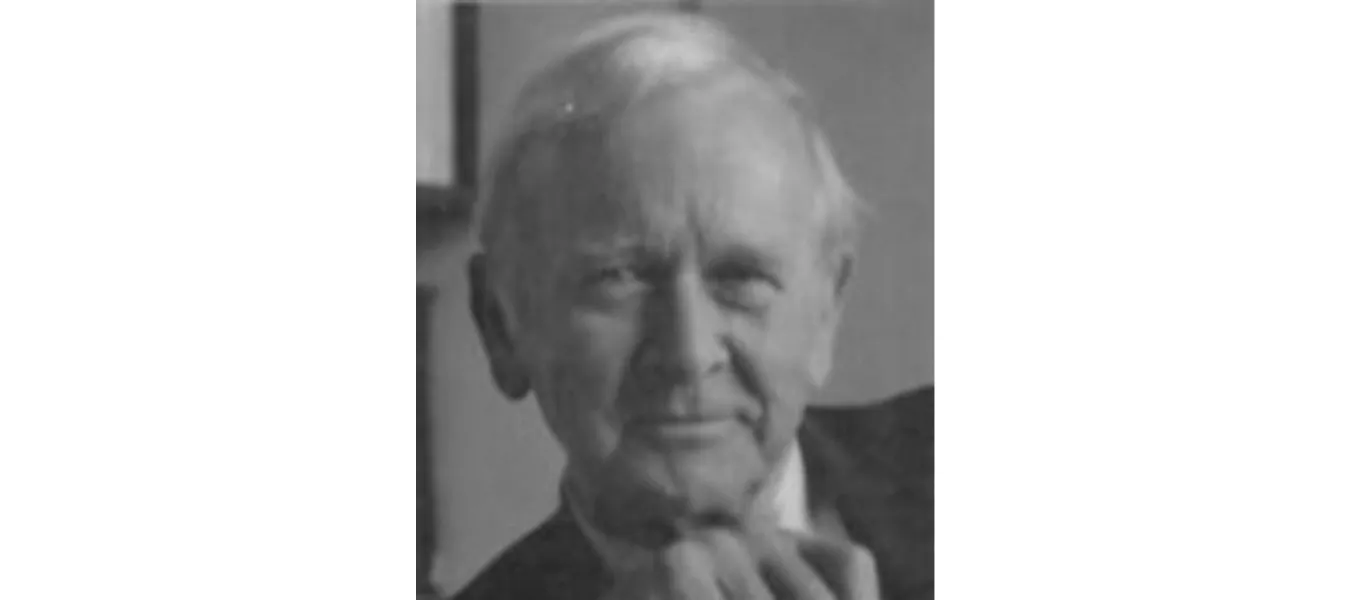 John Ed Pearce (JOU, 1941), Louisville Courier Journal, shared in 1967 for Public Service, campaign for stronger control of strip mining. Pearce was a native of Norton, Va. where his father founded The Coalfield Progress. He briefly edited the old Somerset (Ky.) Journal before joining the Courier Journal in 1947. Starting in 1990, Pearce was a contributing columnist for the Lexington Herald-Leader. His work was published in The New York Times and The Washington Post. He died in 2006.
Harry Bolser, Courier Journal, shared in 1967 for Public Service, campaign for stronger control of strip mining. He attended UK in 1926. He was the Courier Journal western Kentucky bureau chief.
John Lewis "Jim" Hampton, Jr. (JOU, 1959), former editor of The Miami Herald which won two Pulitzer Prizes under his leadership. He was editor-in-chief of the Kentucky Kernel and was named outstanding journalism graduate of 1959. He worked for The Associated Press in Louisville and Lexington before joining the Courier Journal, becoming chief of the Bluegrass Bureau. He later served 10 years as a writer and editor for the National Observer. He covered the 1968 presidential campaign, anti-war demonstrations at the Democratic National Convention in Chicago and the killing of four students at Kent State University by National Guardsmen. He earned a master's degree in communications and journalism from Stanford University and was named to UK's Hall of Distinguished Alumni in 1975. He died February 1, 2008.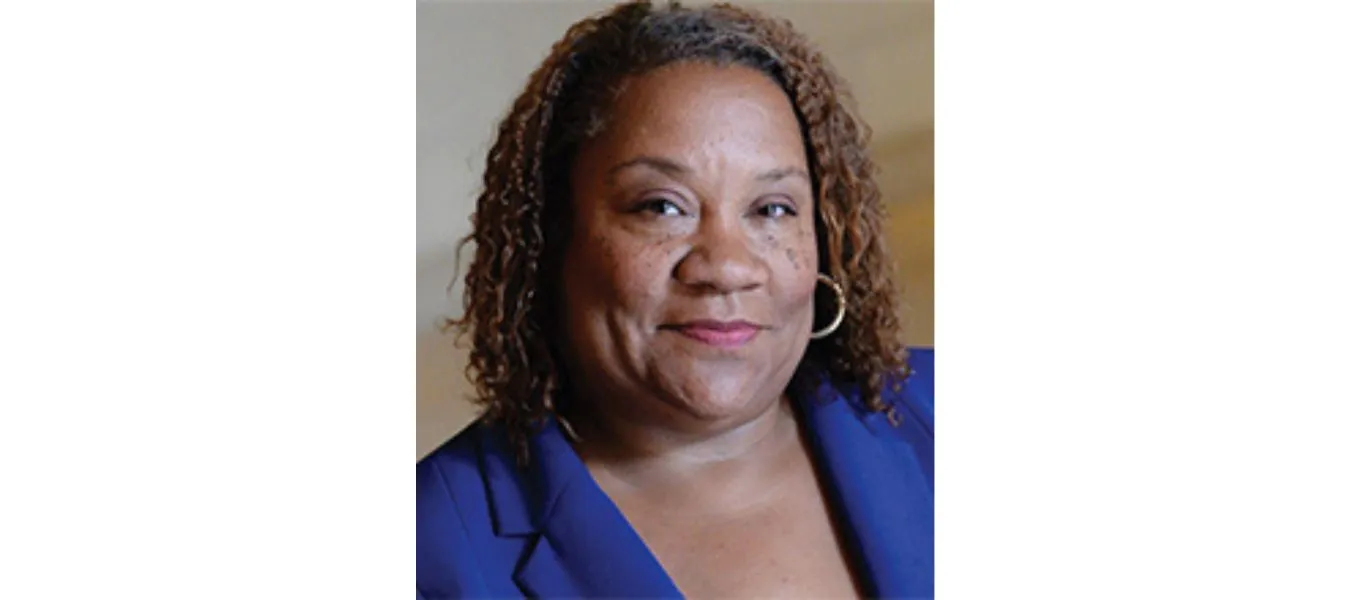 Dana Canedy (JOU, 1988), shared the Pulitzer Prize in 2001 http://www.pulitzer.org/archives/6499, as Miami Bureau Chief of The New York Times, for the series "The Hurt Between the Lines," about how race is lived in the United States.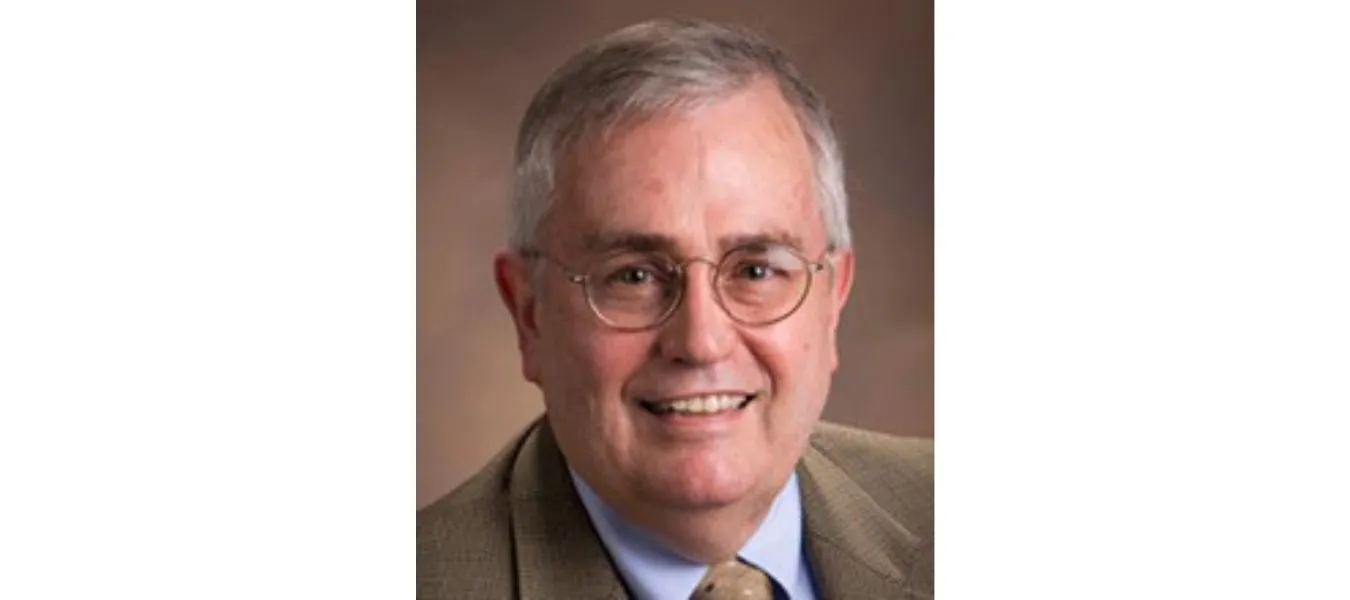 Al Cross, extension full professor and faculty member in the UK School of Journalism and Media, shared a 1989 Pulitzer with Courier Journal staff members for its exemplary initial coverage of a bus crash that claimed 27 lives and its subsequent thorough and effective examination of the causes and implications of the tragedy. Cross uncovered details of the bus driver's past drunken driving record.