The College of Communication and Information fosters an innovative, cross-disciplinary research environment between our award-winning researchers and our well-equipped undergraduate, graduate and doctoral students to advance applied and theoretical knowledge in each of the fields represented in our Schools and Departments.
As part of a Research 1 Institution, our College offers a unique opportunity for researchers and students to explore the breadth, depth and nuances of the communication and information fields through an abundance of College, University and external opportunities such as grants, assistantships, conferences and partnerships.
Our research covers everything from health communication to library sciences through the lens of how research can better the College, the University, the state of Kentucky and the world.
I hope that you find the research and researchers that live within these pages to only be the beginning of the findings, impact and difference that the research in our College can make.
- Don Helme, CI Associate Dean of Research and professor, Department of Communication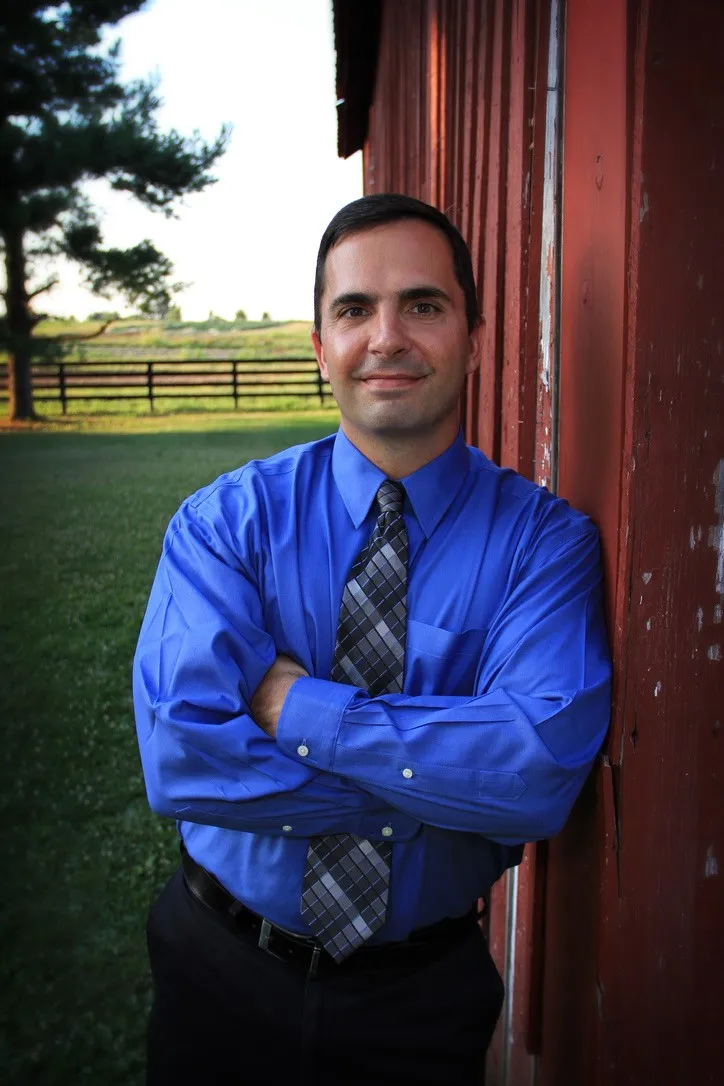 ---
Research Roundup
CI recognizes faculty excellence by compiling a list of publications, presentations, seminars, panels, funded projects, awards and more in our Research Roundup.
 
---
News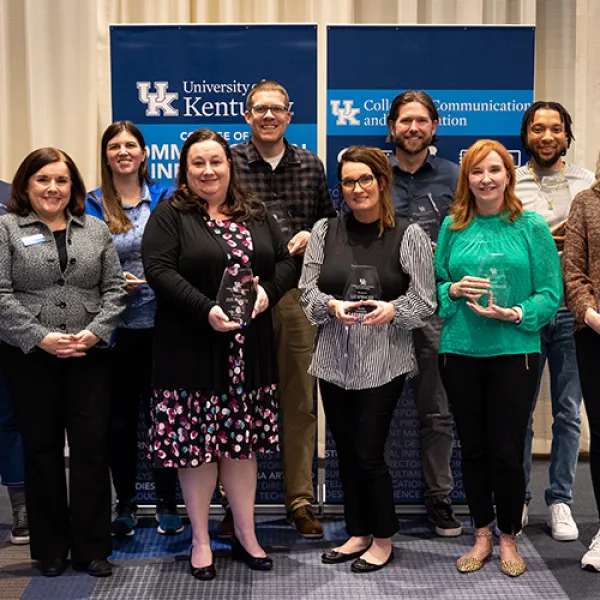 The University of Kentucky College of Communication and Information held its annual College Excellence Awards on Friday, March 31. The ceremony and luncheon recognize the outstanding work and talent of CI faculty and staff.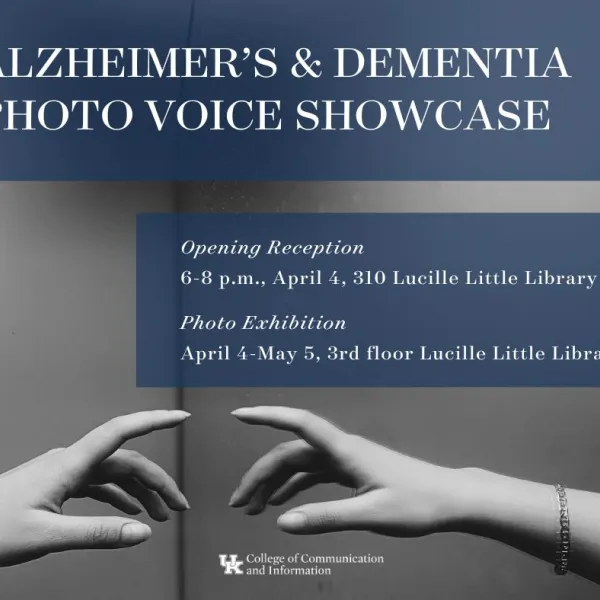 The University of Kentucky College of Communication and Information (CI) is hosting the "Alzheimer's and Dementia Photo Voice Showcase" a photo exhibition and reception featuring images taken by CI students which represent their perceptions and feelings about Alzheimer's disease and related dementias, people living with dementia-related illnesses and their caregivers and family members.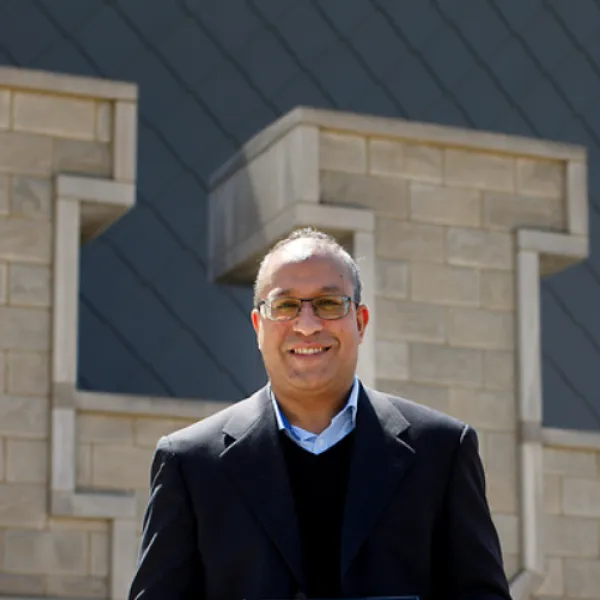 Sherali Zeadally, professor in the University of Kentucky College of Communication and Information's School of Information Science and a 2016-2017 University Research Professor, has been named among the world's most highly cited researchers in 2022 by Clarivate, an insights and analytics company focused on innovation.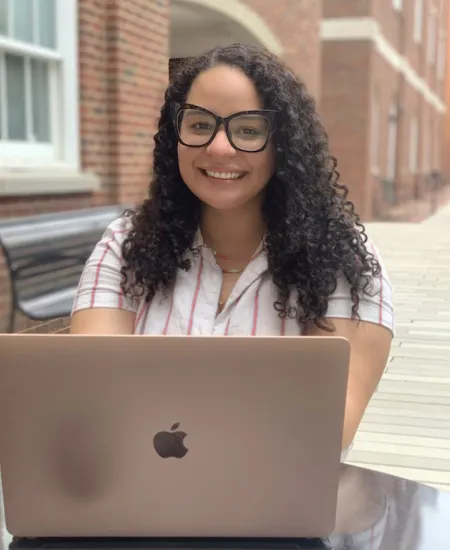 Carina Zelaya
Communication (Ph.D.) , Communication (MA) , Communication
Assistant Professor of Communication Science, University of Maryland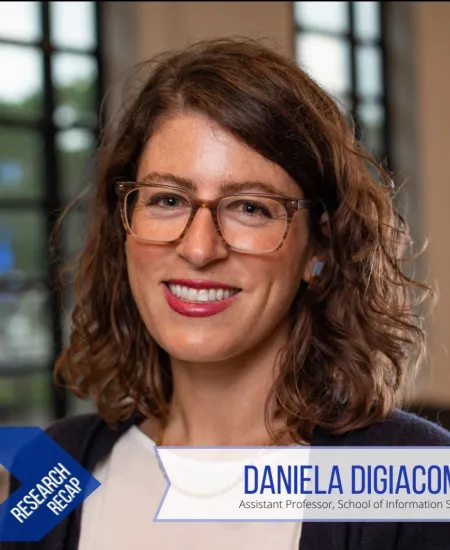 Assistant Professor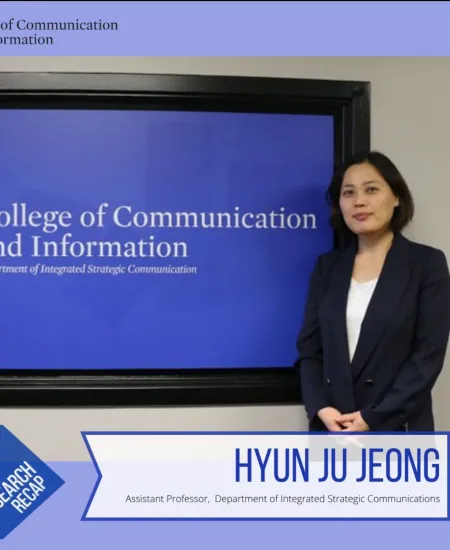 Assistant Professor