The College of Communication and Information fosters an innovative, cross-disciplinary research environment between our award-winning researchers and our well-equipped undergraduate, graduate and doctoral students to advance applied and theoretical knowledge in each of the fields represented in our Schools and Departments.
As part of a Research 1 Institution, our College offers a unique opportunity for researchers and students to explore the breadth, depth and nuances of the communication and information fields through an abundance of College, University and external opportunities such as grants, assistantships, conferences and partnerships.
Our research covers everything from health communication to library sciences through the lens of how research can better the College, the University, the state of Kentucky and the world.
I hope that you find the research and researchers that live within these pages to only be the beginning of the findings, impact and difference that the research in our College can make.
- Don Helme, CI Associate Dean of Research and professor, Department of Communication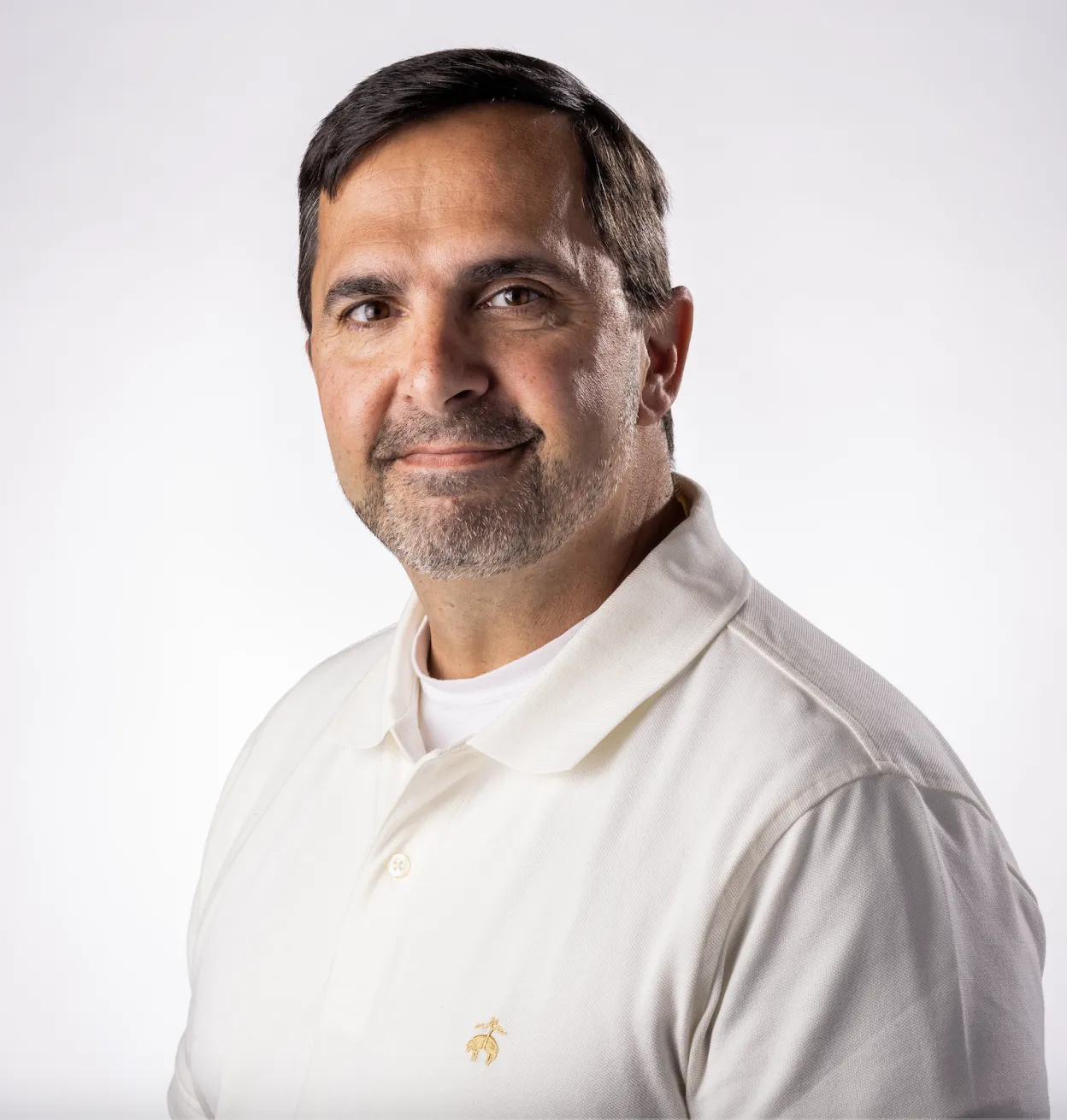 ---
Research Roundup
CI recognizes faculty excellence by compiling a list of publications, presentations, seminars, panels, funded projects, awards and more in our Research Roundup.

---
News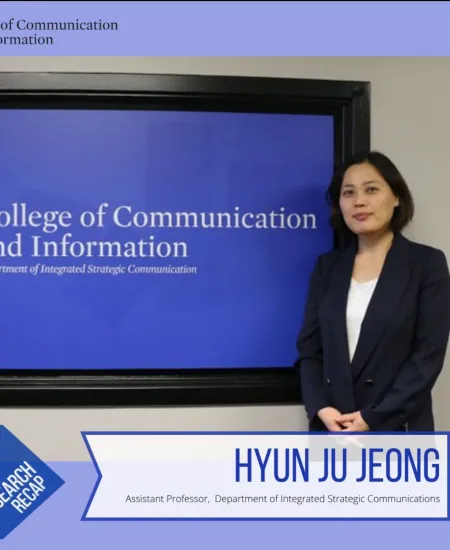 Assistant Professor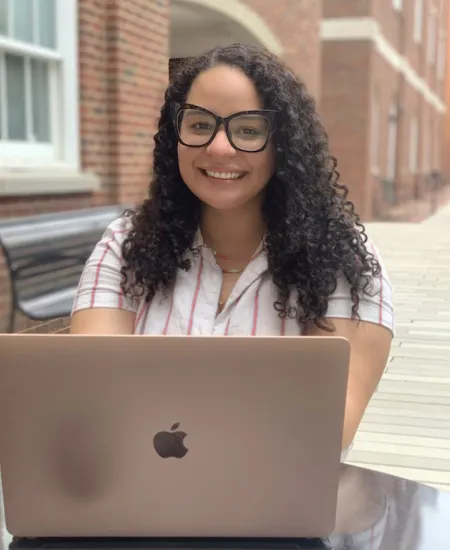 Carina Zelaya
Communication (Ph.D.) , Communication (MA) , Communication
Assistant Professor of Communication Science, University of Maryland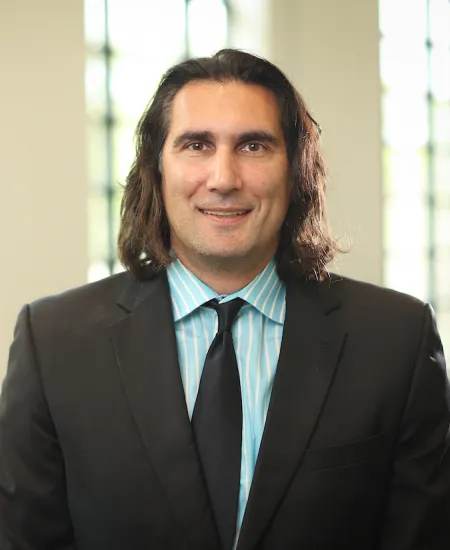 Professor